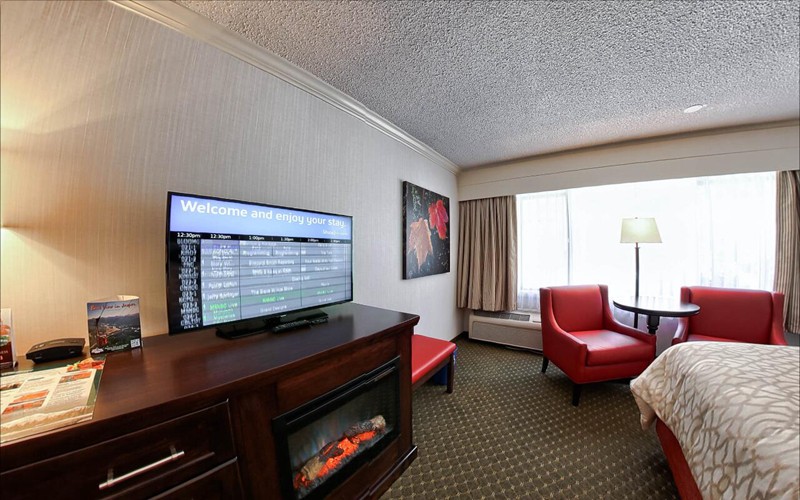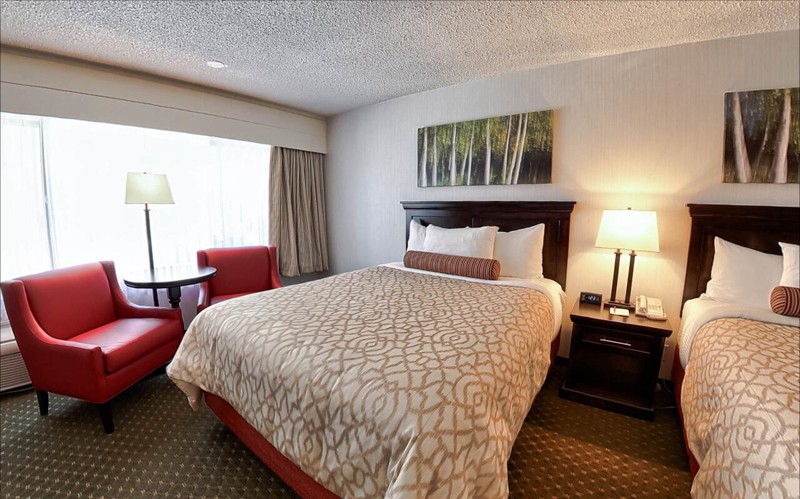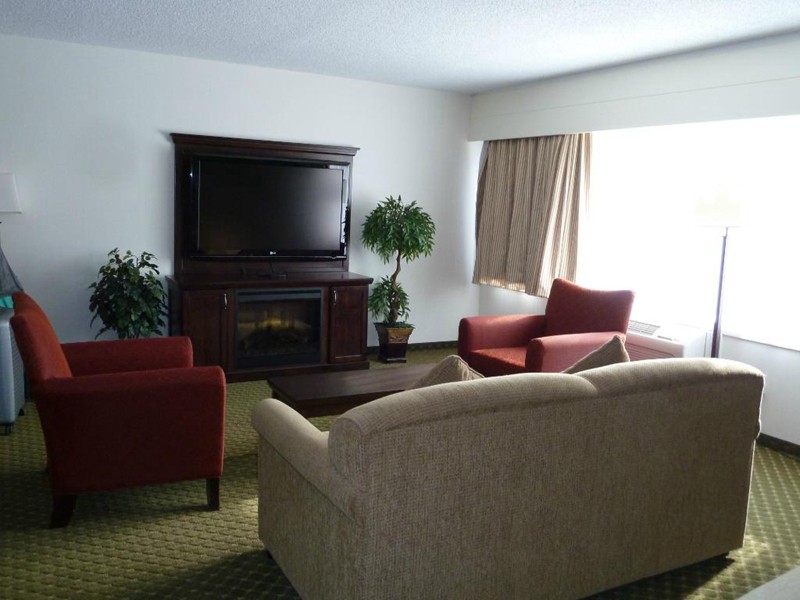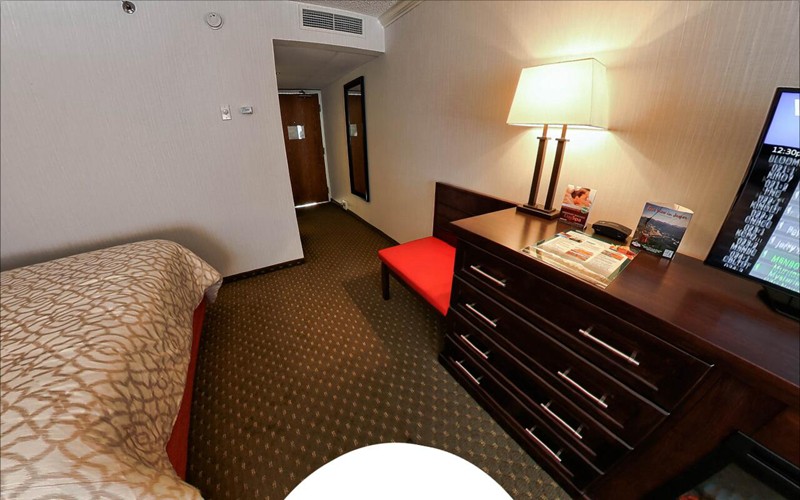 The Chateau Jasper is a warm and inviting hotel that offers a relaxing stay for all guests
The newly renovated Chateau Jasper is a cozy hotel with a variety of accommodations and facilities. This conveniently located hotel offers 119 fully air-conditioned guest rooms and suites, each furnished with mountain decor in mind. Other features include an indoor swimming pool, whirlpool, fitness centre, a variety of meeting rooms and the Silverwater Grill & Lounge.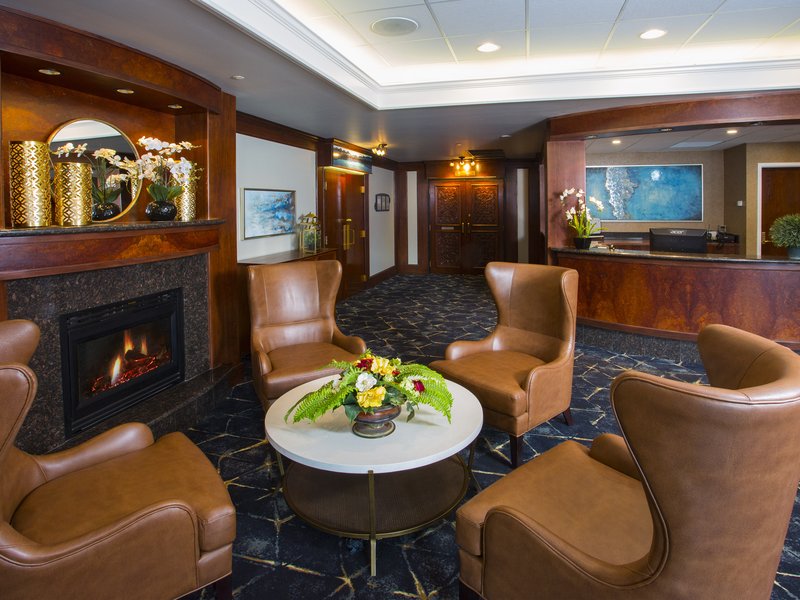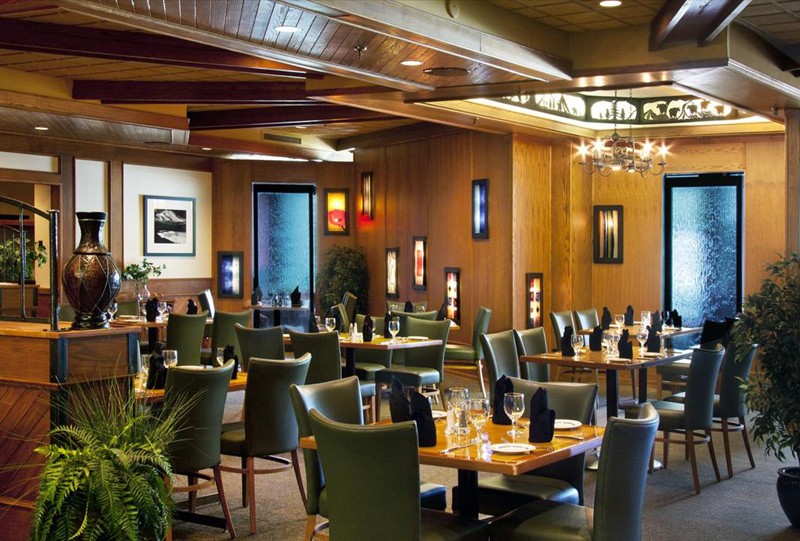 SILVERWATER DINING ROOM AND LOUNGE
British pub food...no need to say more but we will.
Beyond our classic house-battered fish and hand-cut Alberta fries, this all British inspired menu features Alberta prime rib with a Yorkshire pudding wrap...only at the Chateau Jasper! The burgers are hand-formed in-house, using fresh ground local Alberta beef – not frozen! The unique atmosphere and menu of this culinary destination is found nowhere else in Alberta!
Want a selfie with a Red-Seal Chef? Rumour has it that Canadian Chef, Thomas Riding most often hangs out here because it has possibly the best selection of ice cold, Alberta craft beer available in Jasper. Plus, just hearing his accent is worth the trip.