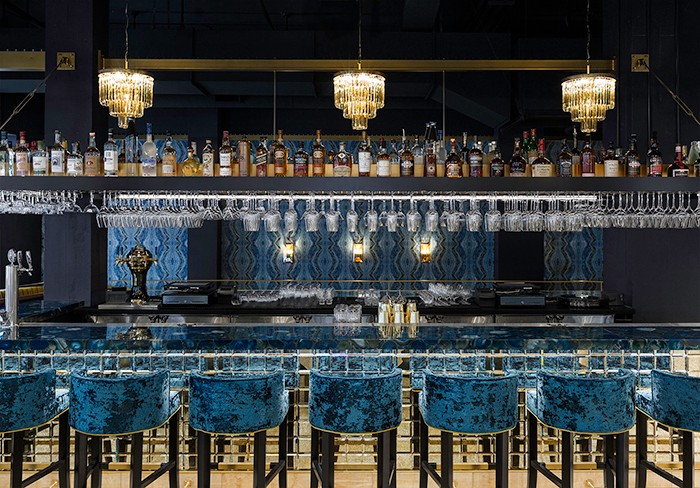 LUXURY RESTAURANT CIRCADIA BOUND FOR DOWNTOWN: Bucking the everything's-casual trend to bring a little glamour back to Seattle fine dining, sommelier Jake Kosseff and partner Jeanie Inglis plan to open a posh new place called Circadia this summer. The chef will be Garrett Melkonian, a James Beard Award semifinalist for Best Chef Northwest at Mamnoon before his departure from there last year.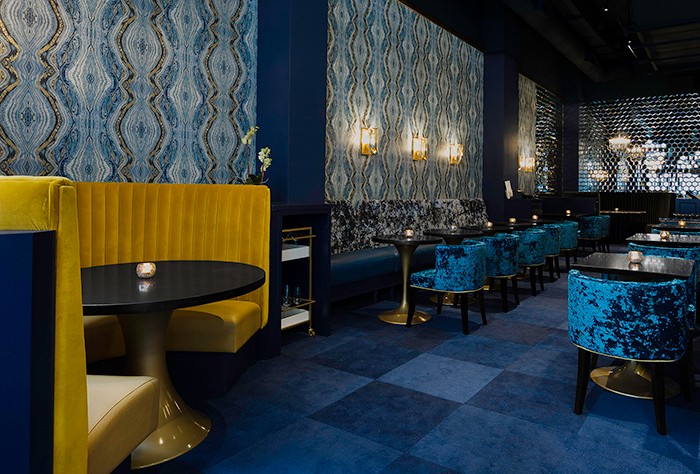 Melkonian describes Circadia's menu approach as "one of refinement, whimsy and elegance," and muses: "Luxury can be the amount of space you're given between the table next to you or the way a carrot is treated. Is a carrot not capable of being luxurious?" But there'll be more than luxe carrots, with some initial ideas including "raw giant scallops shaved tableside into boiling wild mushroom consommé, with argan oil, burdock root and rau ram"; spot prawn thermidor with cognac sabayon; and a côte de boeuf with eggplant/shiitake mushroom sofrito and oyster-and-parsley purée.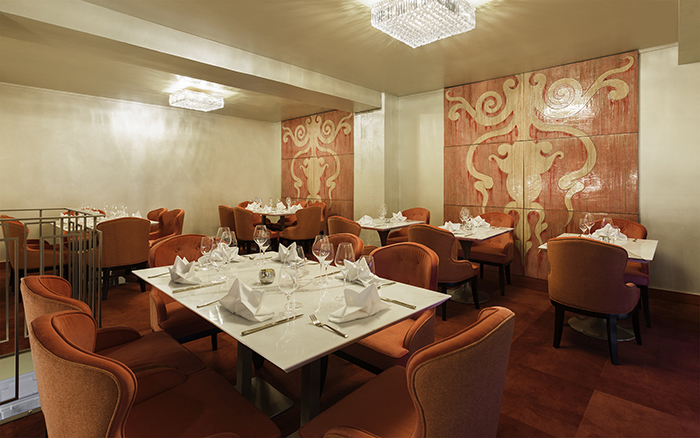 The restaurant will seek to "make guests feel like celebrities," according to Kosseff, with a polished feel, spacious booths, a capacious bar, multiple levels, and careful attention to flow and sightlines. His previous experience includes Cascadia, Campagne, Wild Ginger and, as a partner, Miller's Guild.