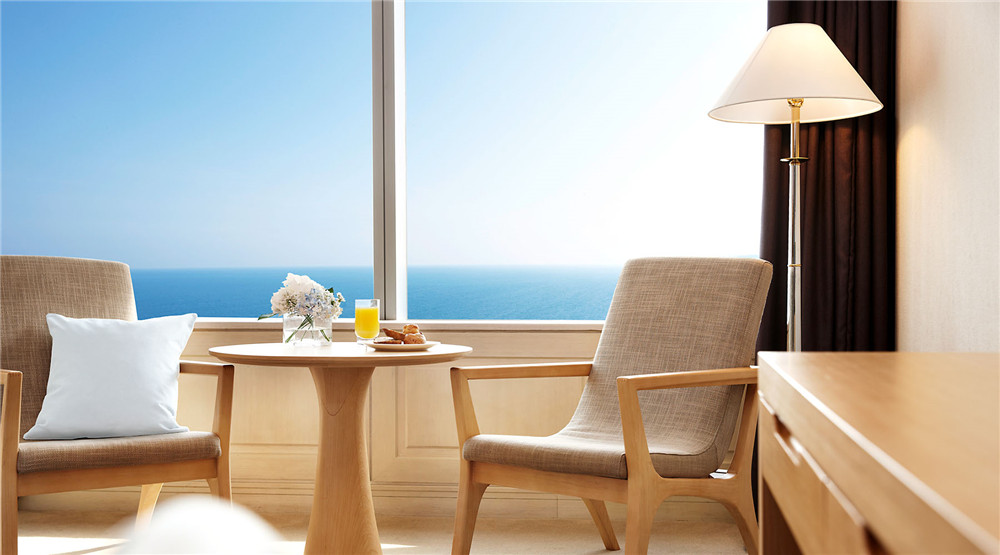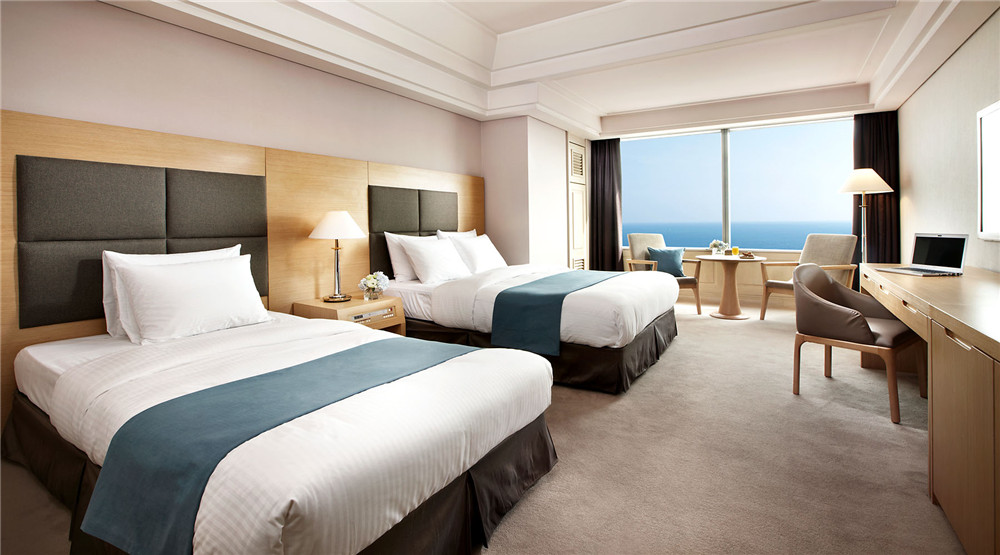 Haeundae beach, sand beach, Songrim Park, etc.
Super-deluxe classed Haeundae Grand Hotel is surrounded by Haeundae seashore, sand beach, Songrim park and ocean garden. Haeundae Grand Hotel spread in total 301,000 m2 provides total 320 rooms, the finest food and beverage service in the area, the greatest and largest banquet halls in Busan and top-class fitness center. We have emerged as a representative hotel in Busan, designated as an official hotel for APEC in 2005 and headquarter accommodation and start house for Busan International Film Festival in 2008. Haeundae Grand Hotel promises to make every effort to provide our best service for any types of tourists, guests, and successful business meetings.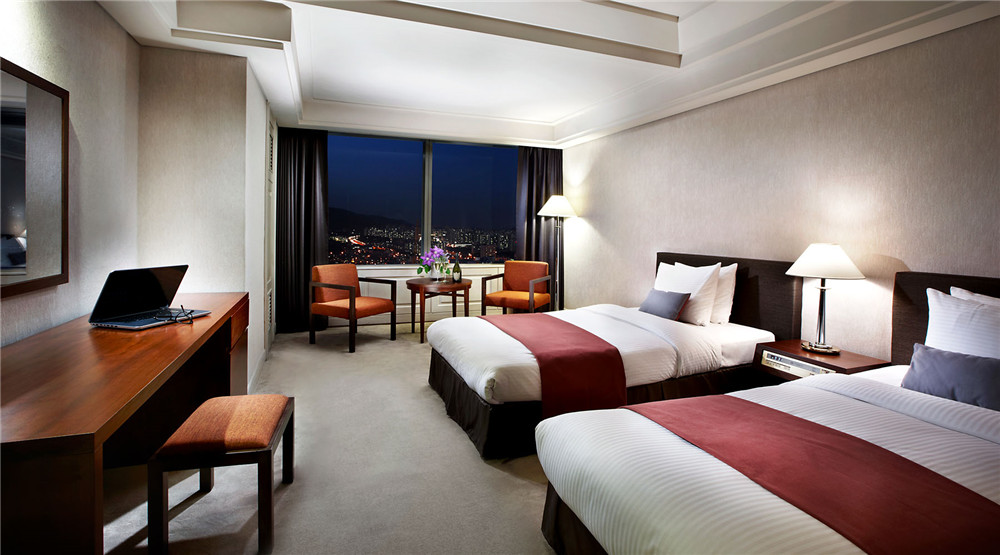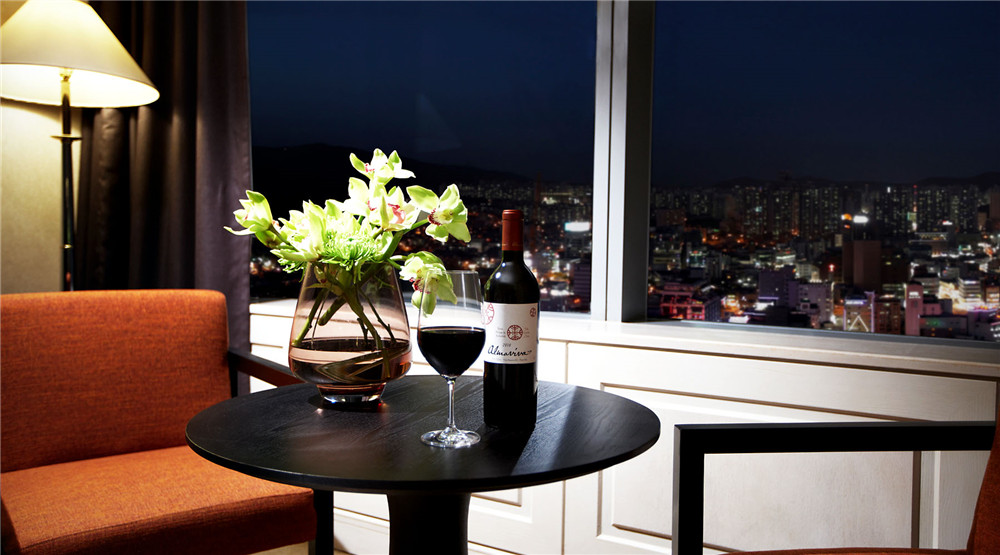 Haeundae
Haeundae is one of Korea's eight most beautiful places. The place itself also holds eight beautiful sights and has been admired for long time. The name was taken from a scholar of Silla Dynasty, Choi Chi-won (literary name Haeun [sea and clouds]), who admired the view from the beach and engraved his name on a rock. The piece of Choi's calligraphy still exists.