This 300 unit supportive living facility for seniors is the is the first phase in a multi generational community developed by AgeCare with funding received from a provincial grant. The facility provides much needed accommodation and support facilities in a comprehensively designed community setting. The design includes special considerations for patient safety and well being including building separations, nurse call, accessibility and dementia care.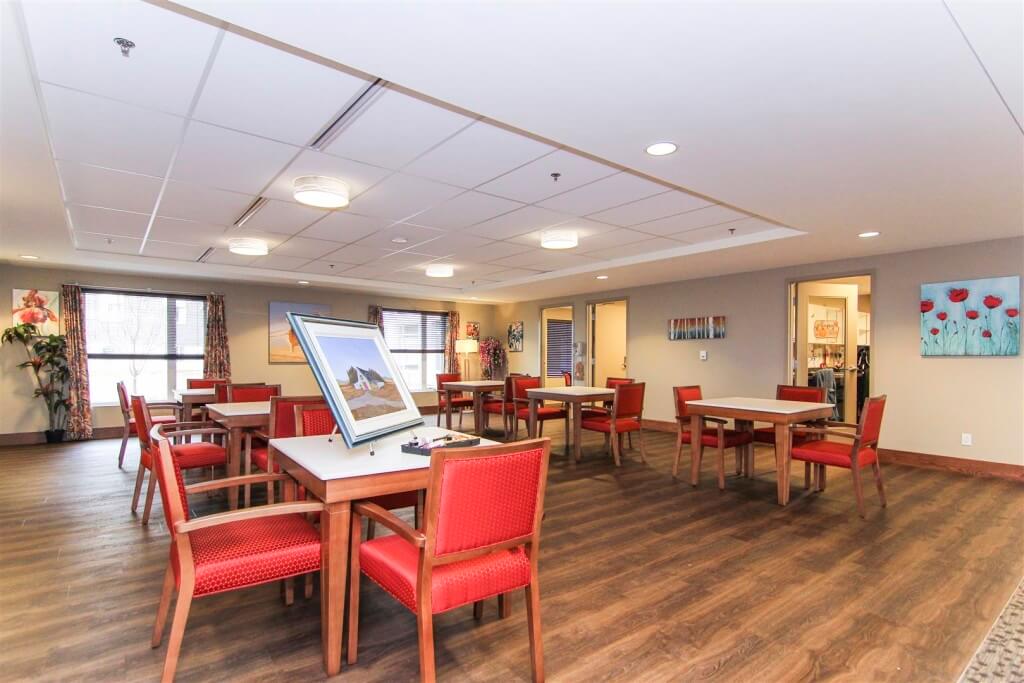 Welcome to AgeCare Seton
New Supportive Living Seniors Community next to Calgary's South Health Campus
AgeCare Seton proudly opened on July 6, 2015, providing an additional 252 Supportive Living (SL4 & SL4D) and 59 Long Term Care private suites for seniors in Calgary and area. Conveniently located in the heart of Seton next to the South Health Campus (Hospital), AgeCare Seton offers our residents a safe and secure home-like atmosphere where they and their families can be assured peace of mind.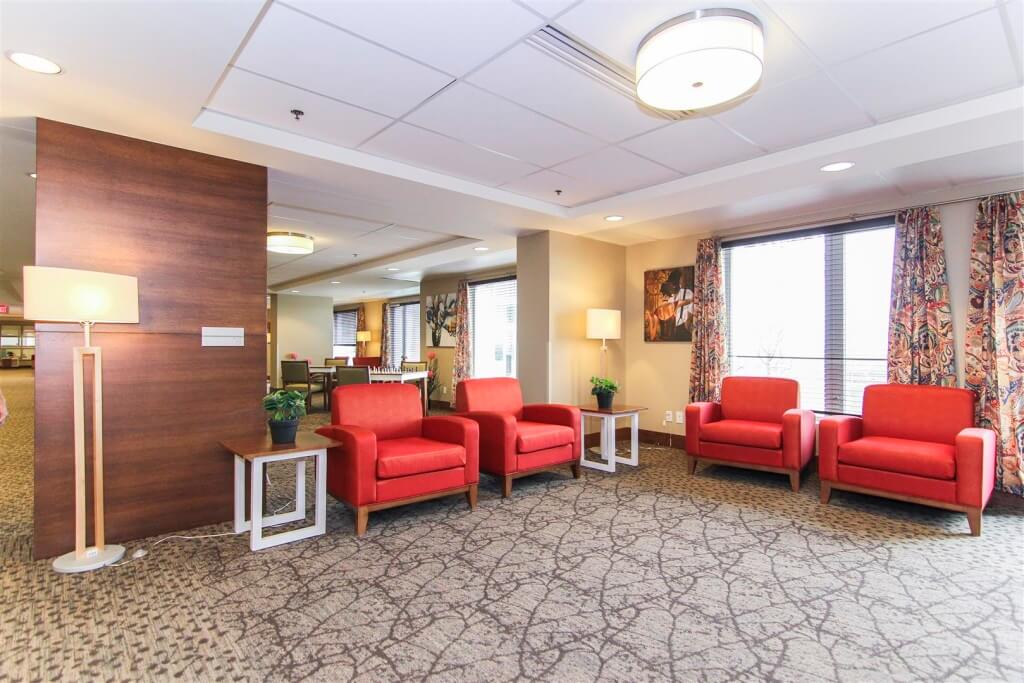 Supportive Living (SL4)
AgeCare Seton Retirement Community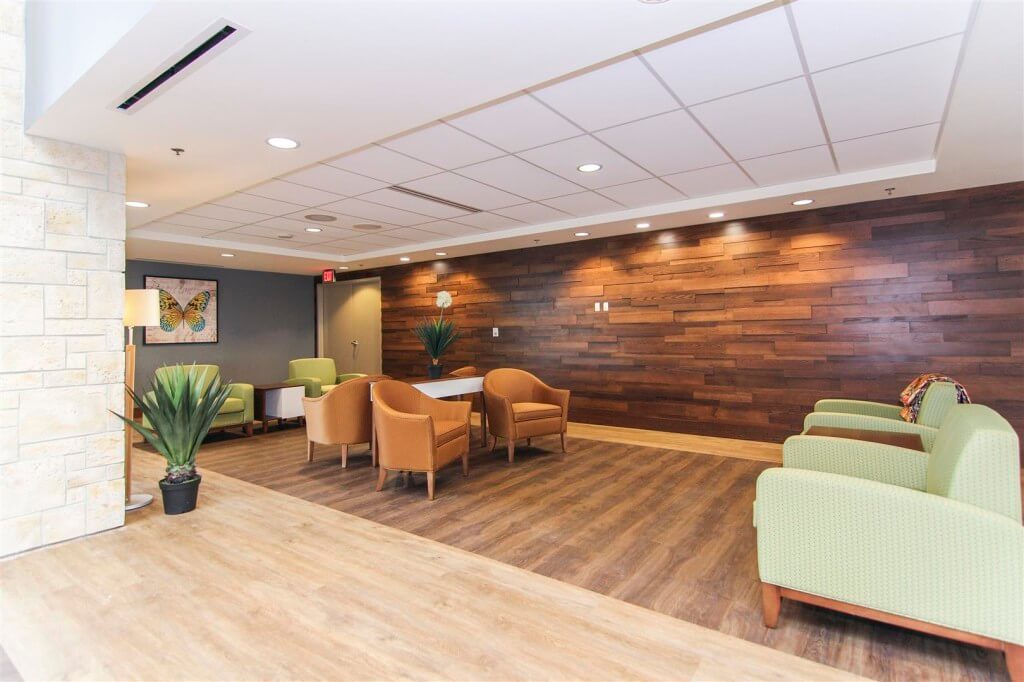 Provides seniors with a home where they can enjoy privacy and independence with the comfort of knowing health and personal care supports are on site, 24 hours a day, when you need them.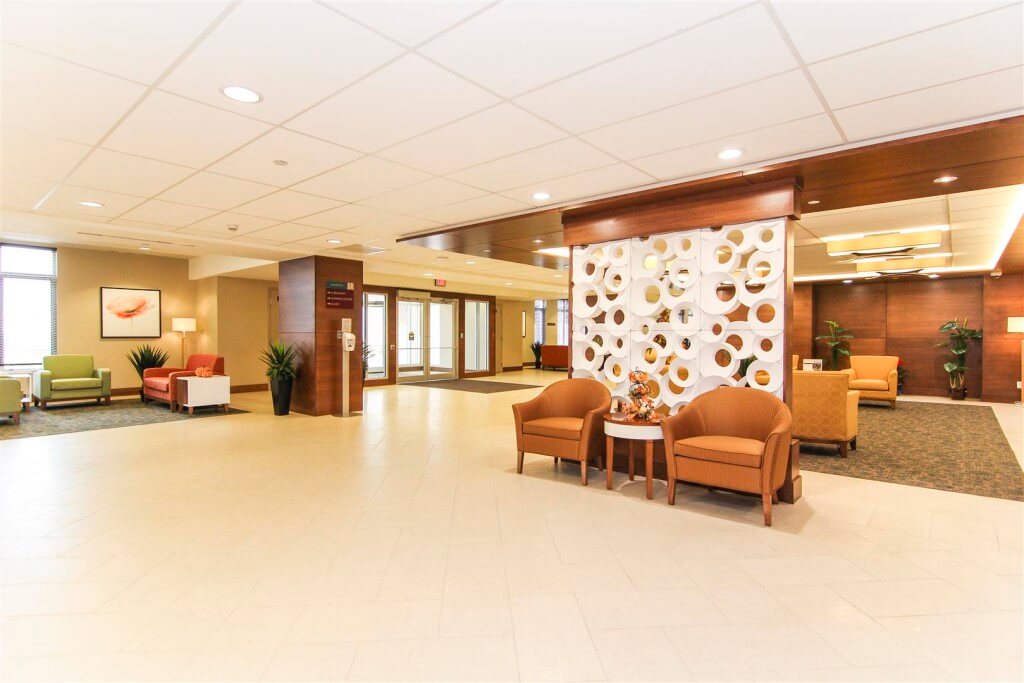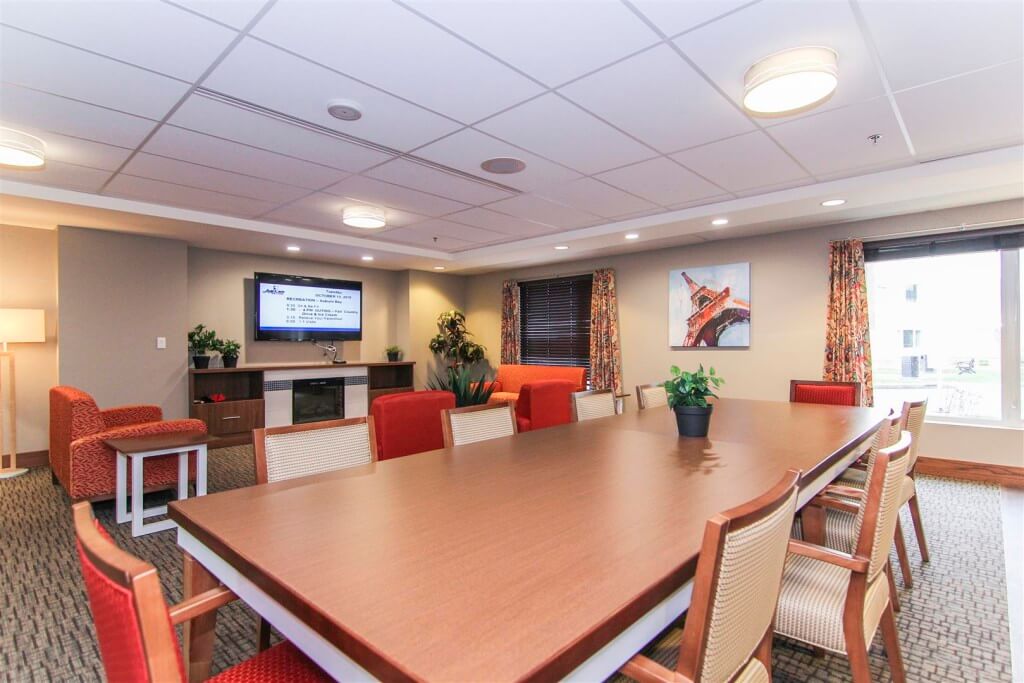 Dementia Care (SL4D)
We also offer Dementia Care and programming designed for seniors with varying levels of dementia and memory difficulties (including Alzheimer's) in a safe, secure, home-like setting.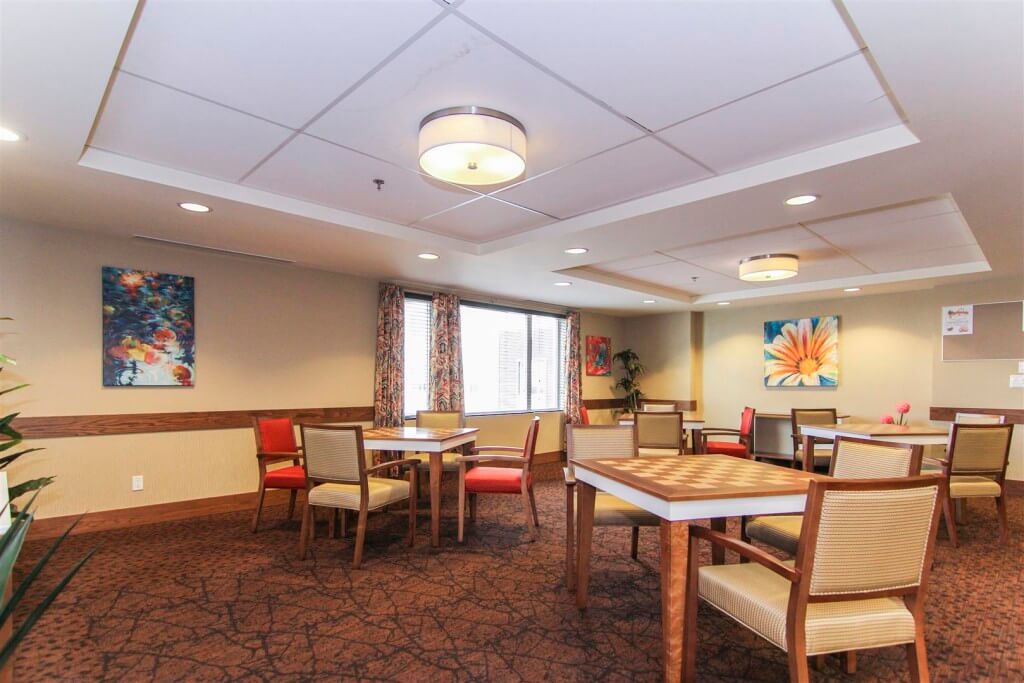 Long Term Care (LTC)
Seniors requiring more intensive care benefit from Long Term Care communities where the focus is on keeping them healthy, active, and engaged. Onsite Registered Nurse supervises their care with the support of Licensed Practical Nurses, Health Care Aides and other health-care providers.